Contact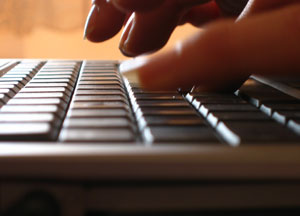 EUROPE - ASIA ASIA - EUROPE
Thank you for your interest in Target Asia Consulting. We are pleased to answer any enquiries concerning our company or our services.

Please direct your initial enquiry to:
Eichbuehlweg 38
D-88131 Lindau
Germany
Telephone: +49 8382 275-038
Telefax: +49 8382 275-116
info@target-asia-consulting.com
We typically respond to all inquiries by the next business day.